Restitution in Poland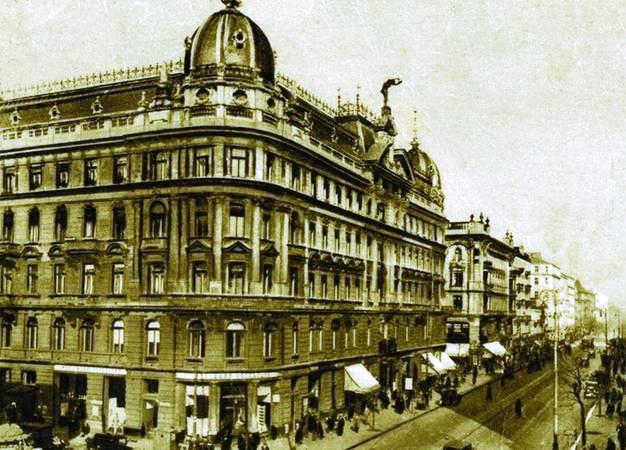 OSINT Bureau Poland offer a service which is aimed at helping the victims of the World War II and their descendants to reclaim lost property or compensation. OSINT We search and reclaim properties, real estates, companies and wealth, etc. lost due to World War II and later communist regime in Poland.

As the only post-communist country Poland does not have legal regulations securing the return of property or compensation to its lawful owners. Each case has to be handled individually with respect to establishing the details of the lost property and then with reference to court proceedings for reclaiming or compensation. (more...)

We conduct detailed queries in the archives, establish the rights of inheritance and coordinate the administrative procedures in state and local offices and courts. We also establish the legal status of the lost property and the current condition of the property.

Currently more than 8 thousands proceedings of re-claiming property are being investigated. Only in the last two years the city of Warsaw paid more than 100 million Euros of compensation. Very often claiming proceedings concern properties in the city center. Now these properties are worth a lot of money.